Attorney Keith R. Murphy
A Professional, Hard-Working Carmel DWI Lawyer Serving Putnam & Westchester Counties
Founding attorney Keith R. Murphy has dedicated his career to representing those facing criminal charges and defending their rights with tenacity and integrity. Attorney Murphy is respected by clients and colleagues alike. In addition to criminal defense and DWI/DUI, he also assists clients with drug cases.
Admitted to practice in both Connecticut and New York, Attorney Murphy is a ferociously diligent attorney, researching and investigating his cases with unparalleled determination. He has a comprehensive understanding of the legal issues & penalties surrounding criminal defense in general and DWI/DUI, DWI, and DWAI in particular. As a highly skilled Carmel DWI/DUI lawyer, he works tirelessly to ensure that his clients are receiving the most thorough legal representation he can provide.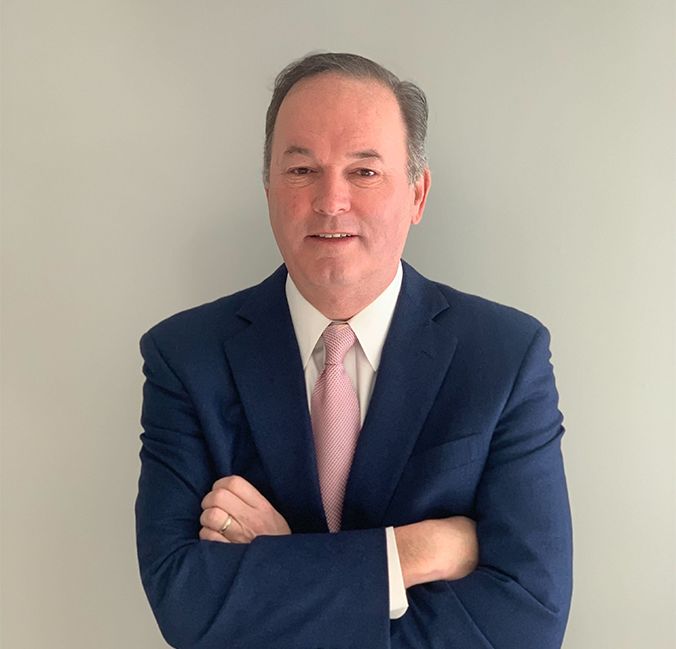 Emphasizing Communication with Clients
Attorney Murphy believes that, above all else, maintaining consistent communication with his clients is paramount to the success of their case. Gathering information to build an ironclad case is almost entirely reliant on asking questions and seeking out what the prosecution is likely to discover. Additionally, keeping in touch throughout the case helps clients stay informed and make well-reasoned decisions regarding their own future; knowing what to expect can also lend a sense of security and stability during an otherwise turbulent time.
Check out our firm's most common questions, past client testimonials, and call our NY DWI attorney Keith R. Murphy today at (845) 584-7033 to schedule your FREE consultation. Attorney Murphy is available 24/7, and your calls are always answered!
EDUCATION
Quinnipiac University School of Law, Hamden, Connecticut – J.D. cum laude
Academic Member of the Quinnipiac University Health Law Journal
Quinnipiac University Health Law Journal Associate Editor
Skidmore College, B.A., Political Science
BAR ADMISSIONS
Connecticut, 2008
New York, 2008
AREAS OF PRACTICE
Criminal Defense
DWI
Drug DWI
Drug Defense
PROFESSIONAL AWARDS AND ASSOCIATIONS
New York State Bar Association
Connecticut Bar Association

ALWAYS ON YOUR SIDE,
NO MATTER WHAT
He is a great lawyer and a really kind and hardworking man.

"Keith really cares about his clients and this was made present in my case."

Words cannot express how grateful I was to have had him as a lawyer.

"By far the best lawyer. He was compassionate nonjudgmental he was there through everything."

The best!

"Keith Murphy is a bulldog and will do his absolute best for you."

Took a bad situation and helped to make the best of it.

"Every step of the way kept me informed. Truly knew he was on my side and he was going to do the best he can do for me."

Mr. Murphy will always be on your side.

"Mr. Murphy will always be on your side. He is working on your case 24/7."
Focusing on DWI and Drug Related Cases

Proudly Serving Putnam, Dutchess, & Westchester Counties

Providing Tailored Assistance for Your Case

Available for Clients 24/7

Offering Free Consultations
START YOUR DWI DEFENSE
FILL OUT THE CONTACT FORM BELOW TO CONNECT WITH A LOCAL DUI ATTORNEY.