DWI & Drug Crime Lawyer in Carmel & Kent
Representing Clients Across Putnam & Westchester, Dutchess, and Orange Counties
Being charged with a DWI, DWI/DUI, or DWAI is a stressful and frightening experience. You must act swiftly and decisively to ensure that you give your case every chance at success, and understanding how to handle the complexities of your case can be difficult even in the best of circumstances.
Fortunately, the highly skilled Carmel Criminal Defense Lawyer, Keith R. Murphy, focuses on DWIs and can help you navigate the charges they face with professionalism and integrity. The firm handles cases for clients from all over Putnam and Westchester counties.
---
Call (845) 584-7033 or contact us online to request a free case review and discuss your case with our experienced legal team.
---
Why Hire a Criminal Defense Attorney?
When you've been arrested or accused of a crime, it's critical to hire a criminal defense attorney as soon as possible.
Here are the top three reasons why:
They can navigate complicated legal matters – Criminal law is often complex, and having an attorney by your side can make navigating these laws much simpler for you. Your attorney will know how to move forward through the process without making mistakes that could potentially harm your case. An experienced criminal defense lawyer is well-versed in the laws governing criminal charges.

They can help build a strong defense – A criminal defense lawyer will be able to review evidence in your case and determine if any of it should be excluded, as well as identify any potential weaknesses in the prosecution's case against you. They are also experienced in crafting creative arguments that could lead to reduced charges or even an acquittal.
They can work towards the most favorable outcome in your case – A criminal defense lawyer will be able to review your case and determine what potential outcomes are available, as well as what type of sentence would be in your best interests. Your attorney will also be able to negotiate with prosecutors on your behalf and work towards getting you the best possible result in court. Ultimately, a good criminal defense attorney can help minimize the penalties you may face for any charges brought against you.
No One-Size-Fits-All Approach
Attorney Keith Murphy is a firm believer in providing individualized, tailored assistance for each client. No two clients are identical, nor are the cases they bring precisely alike. This means that the legal strategy brought to support each case must likewise be uniquely designed to account for each case's individual strengths and weaknesses.
Attorney Murphy so values client input and open communication that clients are welcomed to contact the firm 24/7 with questions and concerns, all of which will be answered promptly no matter what time of day.
---
Schedule your free consultation with our proven DWI attorneys in Carmel by calling (845) 584-7033 or contacting us online today!
---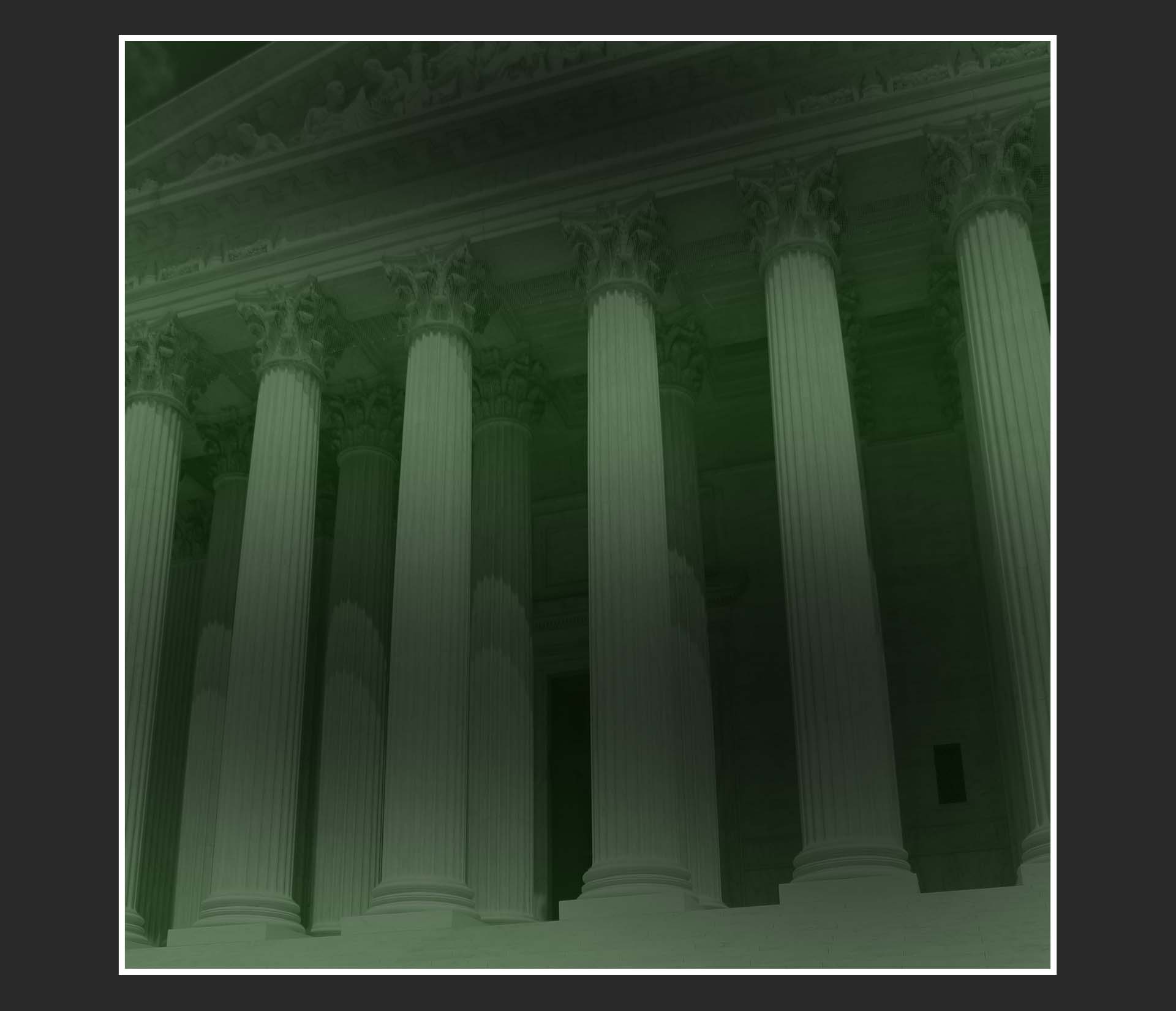 We are a full-service criminal defense law firm that focuses on a broad range of DWI and drug matters
ALWAYS ON YOUR SIDE,
NO MATTER WHAT
The best!

"Keith Murphy is a bulldog and will do his absolute best for you."

You will not be disappointed. Great person, great lawyer.

"Keith, I really appreciate all your work on my case, and what a wonderful outcome!!"

There were no surprises.

"He knows the law and represents his clients with respect."

Words cannot express how grateful I was to have had him as a lawyer.

"By far the best lawyer. He was compassionate nonjudgmental he was there through everything."

Took a bad situation and helped to make the best of it.

"Every step of the way kept me informed. Truly knew he was on my side and he was going to do the best he can do for me."
Focusing on DWI and Drug Related Cases

Proudly Serving Putnam, Dutchess, & Westchester Counties

Providing Tailored Assistance for Your Case

Available for Clients 24/7

Offering Free Consultations
START YOUR DWI DEFENSE
FILL OUT THE CONTACT FORM BELOW TO CONNECT WITH A LOCAL DUI ATTORNEY.