Criminal defense & DWI Lawyer in SouthEast, Carmel, & Kent
Representing Clients Across Putnam & Westchester, Dutchess, and Orange Counties
Being charged with a DWI, DWI/DUI, or DWAI is a stressful and frightening experience. You must act swiftly and decisively to ensure that you give your case every chance at success, and understanding how to handle the complexities of your case can be difficult even in the best of circumstances.
Fortunately, the highly skilled Carmel Criminal Defense Lawyer, Keith R. Murphy, focuses on DWIs and can help you navigate the charges they face with professionalism and integrity. The firm handles cases for clients from all over Putnam and Westchester counties.
No One-Size-Fits-All Approach
Attorney Keith Murphy is a firm believer in providing individualized, tailored assistance for each client. No two clients are identical, nor are the cases they bring precisely alike. This means that the legal strategy brought to support each case must likewise be uniquely designed to account for each case's individual strengths and weaknesses.
Attorney Murphy so values client input and open communication that clients are welcomed to contact the firm 24/7 with questions and concerns, all of which will be answered promptly no matter what time of day.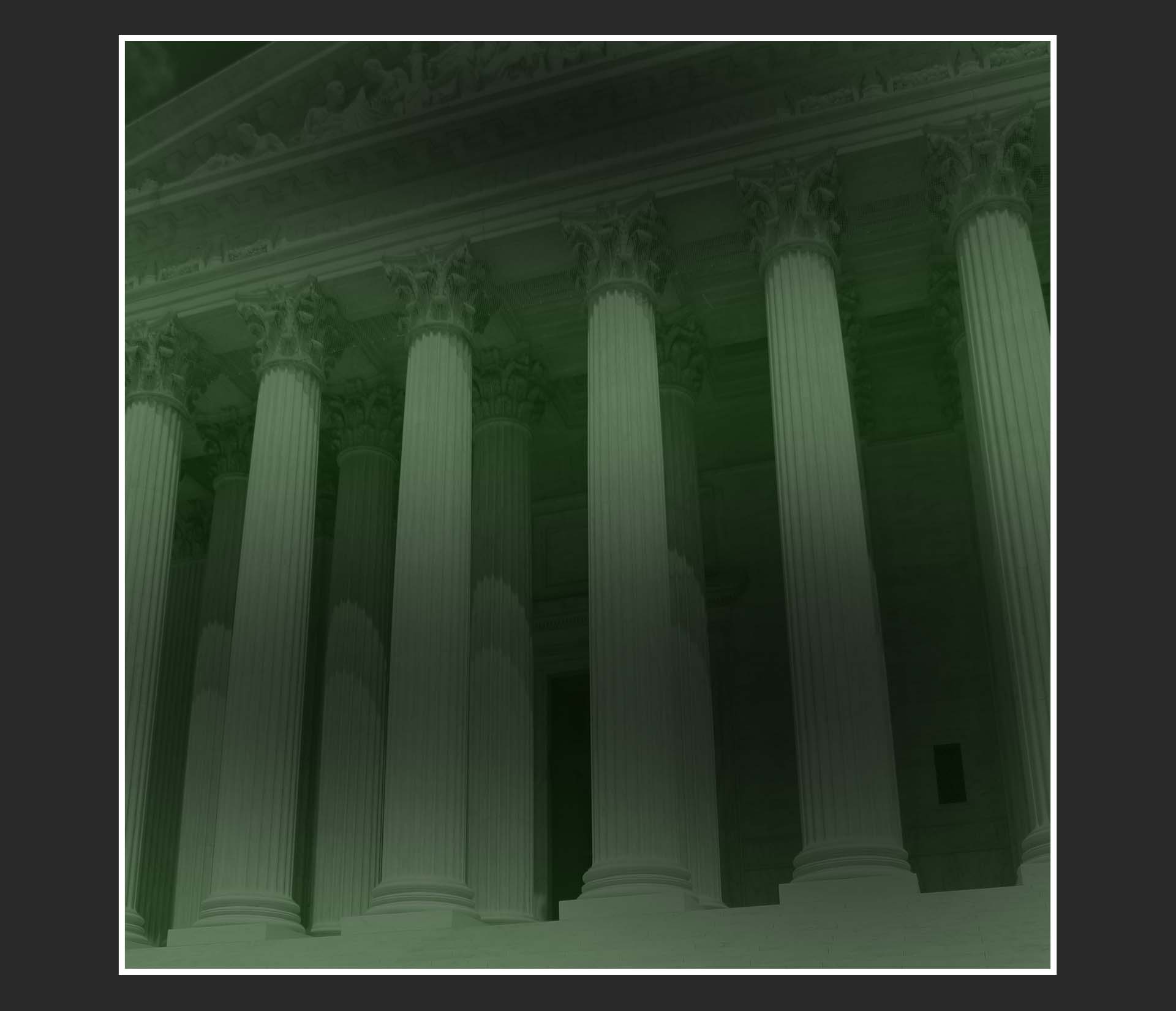 We are a full-service criminal defense law firm that focuses on a broad range of DWI and drug matters
ALWAYS ON YOUR SIDE,
NO MATTER WHAT
Took a bad situation and helped to make the best of it.

"Every step of the way kept me informed. Truly knew he was on my side and he was going to do the best he can do for me."

You will not be disappointed. Great person, great lawyer.

"Keith, I really appreciate all your work on my case, and what a wonderful outcome!!"

Mr. Murphy walked me through a very stressful DWI case against me.

"Was punctual, respectful, and responsible."

Knowledgeable and cautious!!!

"I can't thank this man enough for helping me through this situation. He was always knowledgeable about everything and knew exactly what needed to be done and when. Everyone was very cautious also. Thank you so very much for your help."

There were no surprises.

"He knows the law and represents his clients with respect."
Focusing on DWI and Drug Related Cases

Proudly Serving Putnam, Dutchess, & Westchester Counties

Providing Tailored Assistance for Your Case

Available for Clients 24/7

Offering Free Consultations
START YOUR DWI DEFENSE
FILL OUT THE CONTACT FORM BELOW TO CONNECT WITH A LOCAL DUI ATTORNEY.